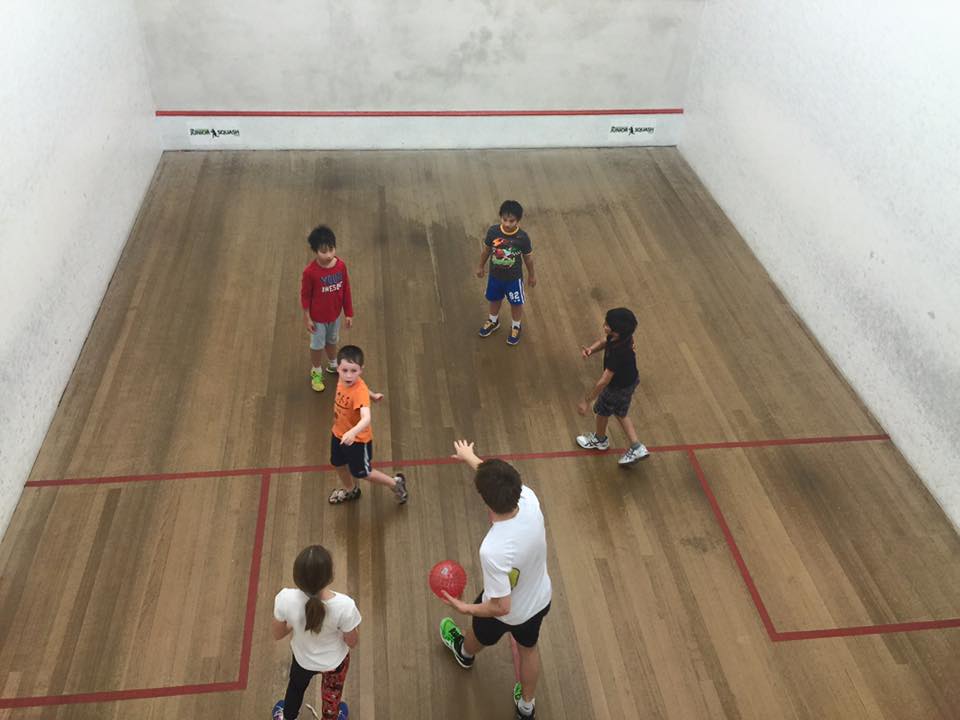 Junior Development Squads
Lane Cove Squash in association with Squash Mechanics runs more than 8 junior development squads during the week. These squads see 2-4 kids on court with one of our coaches for an hour and the intensive program has seen tremendous improvement form of current crop of future stars. Please contact the club if you are interested in taking part in one of the squads.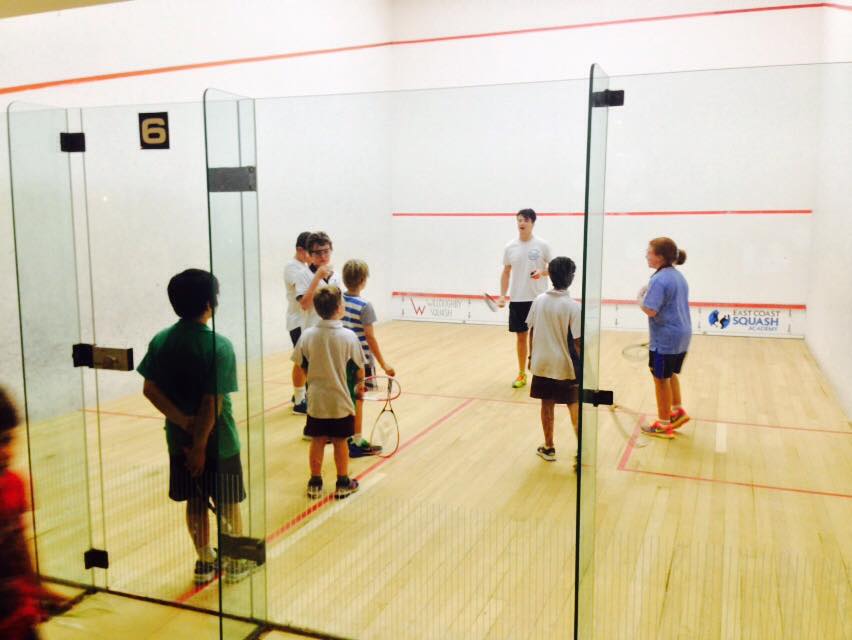 Junior Squash
Junior Start Up Classes
Lane Cove Squash offers a Junior start up squad on Friday afternoon from 4-5.30pm during school term. The squad is tailored for beginners from age 4-14. The squad is a mixture of fun games, and routines that make learning Squash great fun.
Junior players can attend casually or sign up for the term and get their own Squash racket to keep as part of the deal!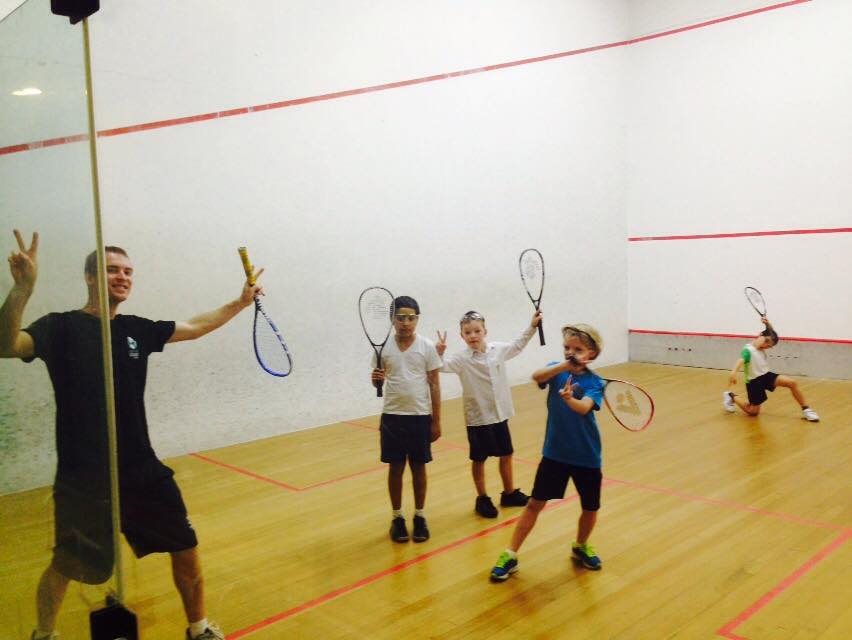 Competitions – Lane Cove Warriors
Lane Cove Squash club runs 2 Junior competitions per week.
The in-house comp is run on a Friday evening from 5.30-7pm. The comp has 3 levels. Beginner, Intermediate and Advanced. The comp is ability based and the children's age varies from 6-18. After comp we finish with a sausage sizzle, included in the comp fee.
The second comp is the NSW Squash Junior Pennant. This comp is played on a home and away basis. All comp matches are played on sat mornings. This is the biggest junior comp in Australia and is great exposure for all up and coming juniors.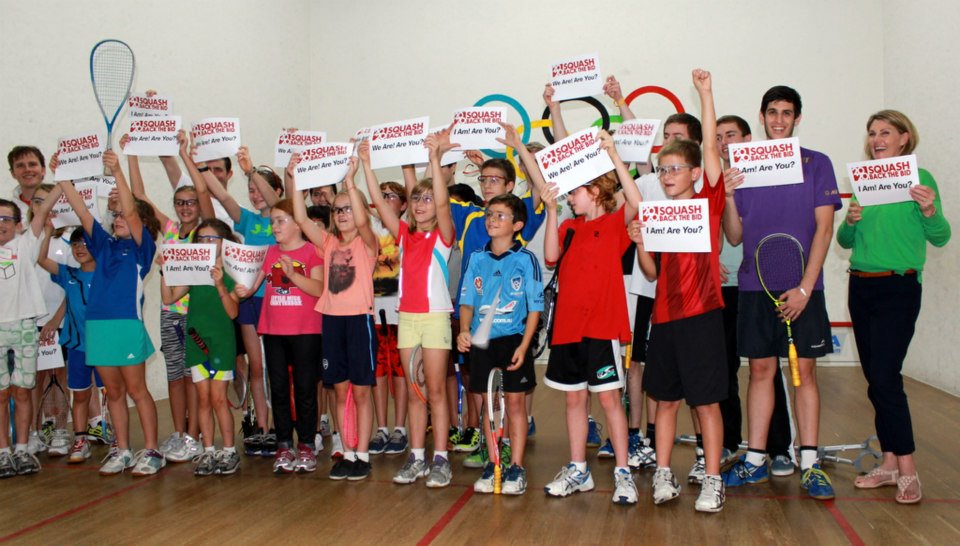 Holiday Camps
Squash Mechanics and Lane Cove Squash Club offers our "Good Sport Holiday Camp" vacation care every school holidays. The camp offers multiple sports including Squash, Racketball, Table Tennis, Touch Football, Volleyball, Soccer, Cricket and many, many more. Each day the children will do a minimum or 4 sports. The camp is run by our wonderful coaches and the children have fun and learn the basic skills from a number of sports in a safe, nurturing and controlled environment.